I am not quitting filmmaking for marriage - Actress Rahama Sadau says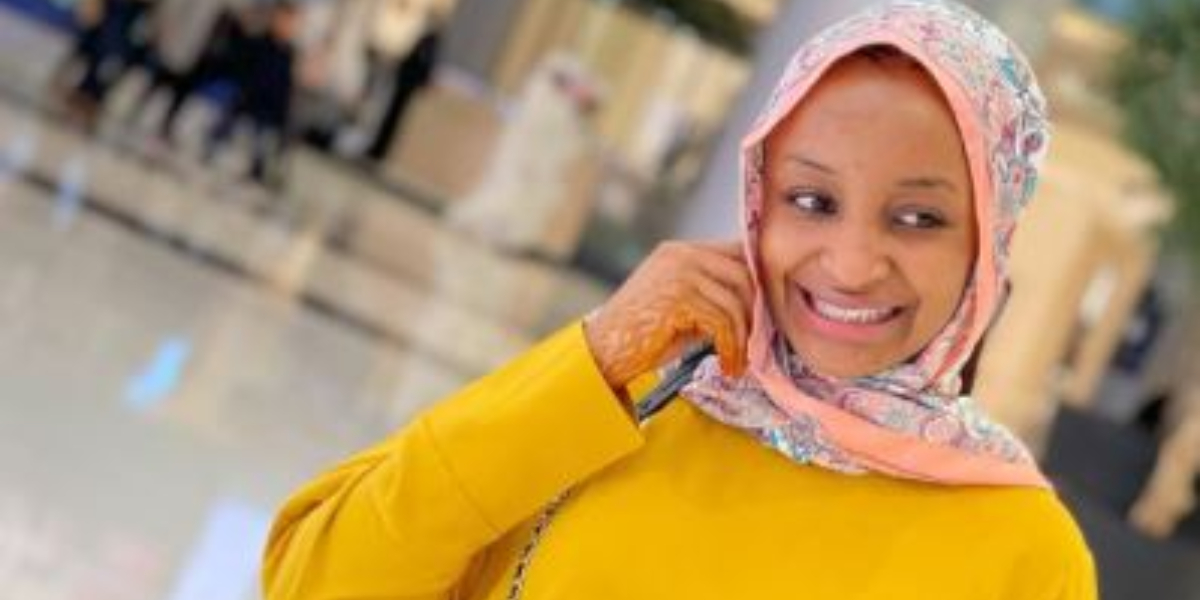 - The movie star was asked by a fan if she could leave the movie industry for marriage
- Rahama asked why she had to do that seeing as it is her occupation
- Popular Kannywood actress, Rahama Sadau, has opened up on how much her career means to her
Talented Kannywood actress, Rahama Sadau, recently spoke on marriage with her fans on Twitter and revealed that she would not leave filmmaking for it.
The movie star who hosted a question and answer session on her page gave fans the opportunity to ask her things about her they were curious to know the answers to.
In response to the fan, Rahama asked why she needed to do that seeing as it is her job. She went ahead to ask why it seemed okay to have women in other organisations but not in filmmaking.
A fan identified as Suleiman Yaroo then asked her if she was ready to quit filmmaking for marriage.

She wrote:
"Why quit filmmaking for marriage? Is filmmaking not an occupation? Why is it okay to have women in different areas of organization but not in filmmaking ? Media for example #AskRahama"

See their exchange below:

Rahama is perhaps no stranger to these questions and level of scrutiny owing that she is from the northern part of the country where they put up a conservative front.

Just recently, the actress was in the news for photos that caused a huge outcry from members of the Arewa Twitter community.

In the photos, the actress shunned conservativeness as she donned a beige-coloured evening gown which showed off her back. Not only did Sadau wear an open-back dress, but she also left her hair uncovered.Don't come to my house without a facemask - Laura Ikeji issues stern warning

As expected, the photos displeased a lot of people. Many tagged her immoral and accused her of promoting indecency, something Islam forbids.

However, there were those who slammed her critics for being hypocrites and not understanding priorities.

According to them, the issue of northern insecurity has been an issue for a long time but very few people gave it attention as they are giving the actress.

Source:legit.ng
I am not quitting filmmaking for marriage - Actress Rahama Sadau says
Reviewed by
Extraordinary
on
11:01 PM
Rating: