Romantic Words that will Make him/Her fall in love with you easily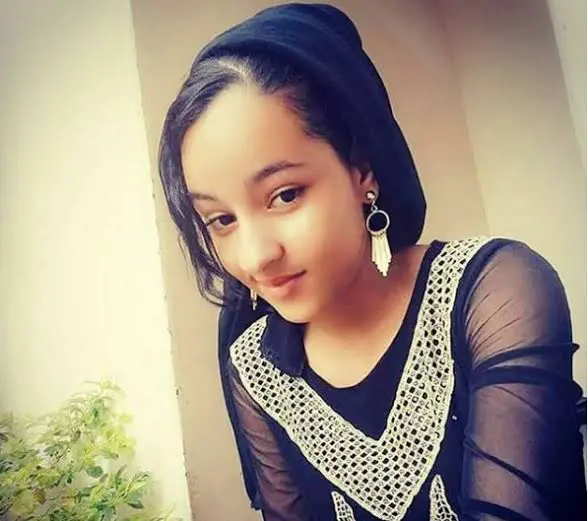 Are you in love? Or do you fall in love with someone?
Arewatopmusic has try to brings you words that will make your relationship last forever. All you need to do is to share with your crush or lover
When I think about you, our life together, I really start missing you for I want the rest of my life to be with you.
How I wish I could push time forward, just to be with you forever. I can't wait any longer; I want you to be mine forever.
My love for you will never end; it is rooted deep into my heart.
You are more than I ever imagine, so beautiful, charming, and gorgeous.
I never understood the meaning of love or how one feels until I met you. Now I cannot even sleep without wishing you a good night or waking up without wishing you a good morning.
Your body, your eyes, your hair, everything about you is perfect. You are a perfect creation that I will want to be with. I love you.
Among the billions of people in the world, my eyes can only stop you, no matter where you go, I will always find you for you are my true love.
Romantic Words that will Make him/Her fall in love with you easily
Reviewed by
Extraordinary
on
4:26 AM
Rating: